The 24th annual Aspen Medical Products San Diego Triathlon Challenge (SDTC) is an event unlike any other in the world. Some call it up-lifting. Many call it life-changing. Everyone calls it the #BestDayInTri.
Over 200 physically challenged athletes, 550 able-bodied athletes, celebrities, and sports legends will complete a 1 mile ocean swim, 44 mile bike and 10 mile run on one of the most breathtaking courses in the country, all in support of Team CAF.
I recently worked with Kristy from The Nurture Blog, Meghan, and Danielle (read her story on CAF website HERE) …all runners… to create some inspiring images promoting this one-of-a-kind event that helps fund adaptive equipment, coaching, training, competition expenses and mentoring to challenged athletes around the world.
Definitely think about how you can help on Oct 22nd. Visit their website to register or support a participant!!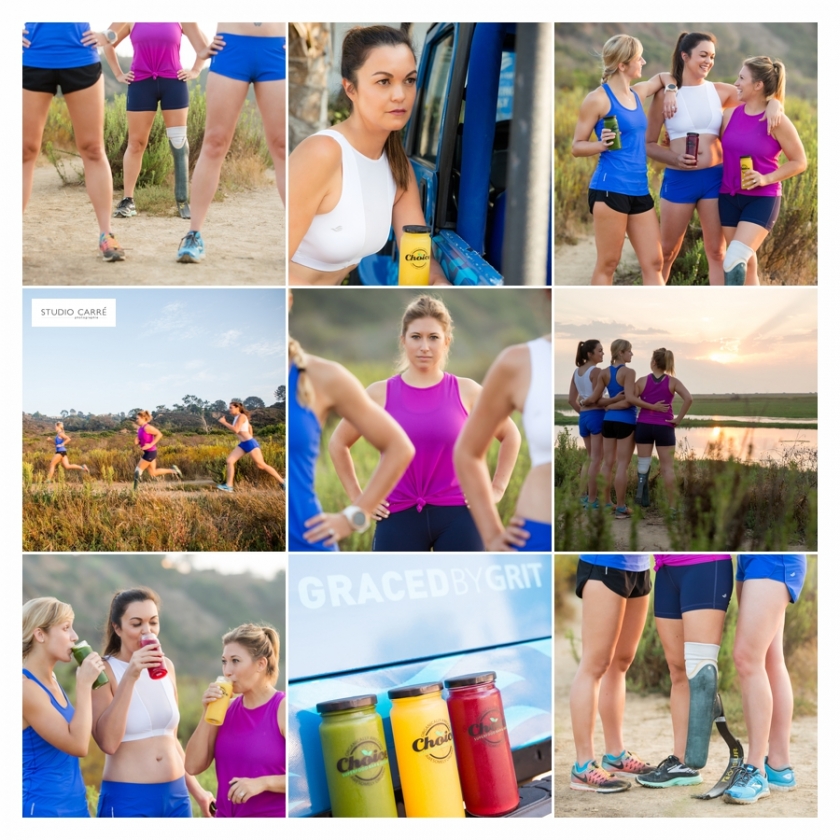 special thanks to Choice Juicery and Graced by Grit for their contributions…